10 Of The Best Golfing Tantrums By The Tour Professionals
|
As a fellow weekend club golfer, we all have our fair share of mis-hits, whether they are tops, fats, slices, hooks and dare I mention, the dreaded 'S' word, and for the purpose of this post, yes, I am going to say it, the shank (the golfers nightmare).
Saying all that, hopefully your good shots outweigh these bad shots.
Just to make us club golfers feel a little bit better about ourselves, I thought the first post should be about pros and then mis-hit shots.
Take a look at the video below with a mighty wide smug smile on your face: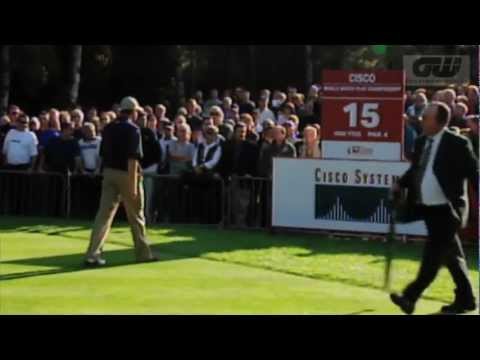 I hope that video made you feel happier, as even the pros hit shots like we do.
Check out more videos were I won't be embarrassing the pros so much.
Thanks for watching